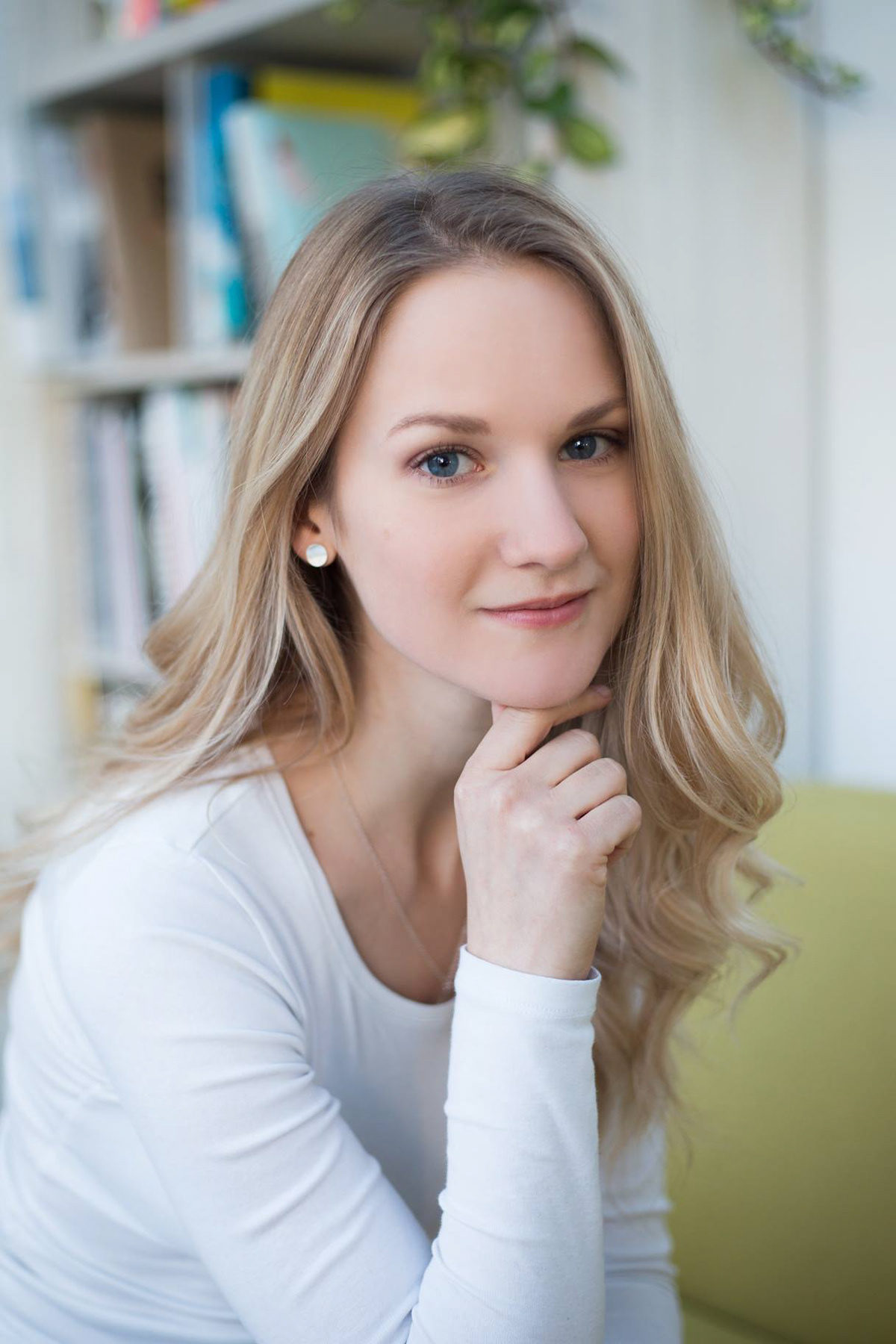 Hi there, I am a portrait, fashion and creative lifestyle photographer with a vast experience in graphic design and social media marketing. I specialise in fashion and beauty photography as well as visual social media and digital content for online and offline businesses. I also do high-end retouching for beauty and fashion shots.
Having a degree in photography and visual arts from Nottingham Trent University and having worked in a large portrait photography studio Photo Nottingham, photography has been a part of my life for almost a decade. 
Can't wait to hear from you!